Our varieties
Unique strawberry varieties from seed
<! left -->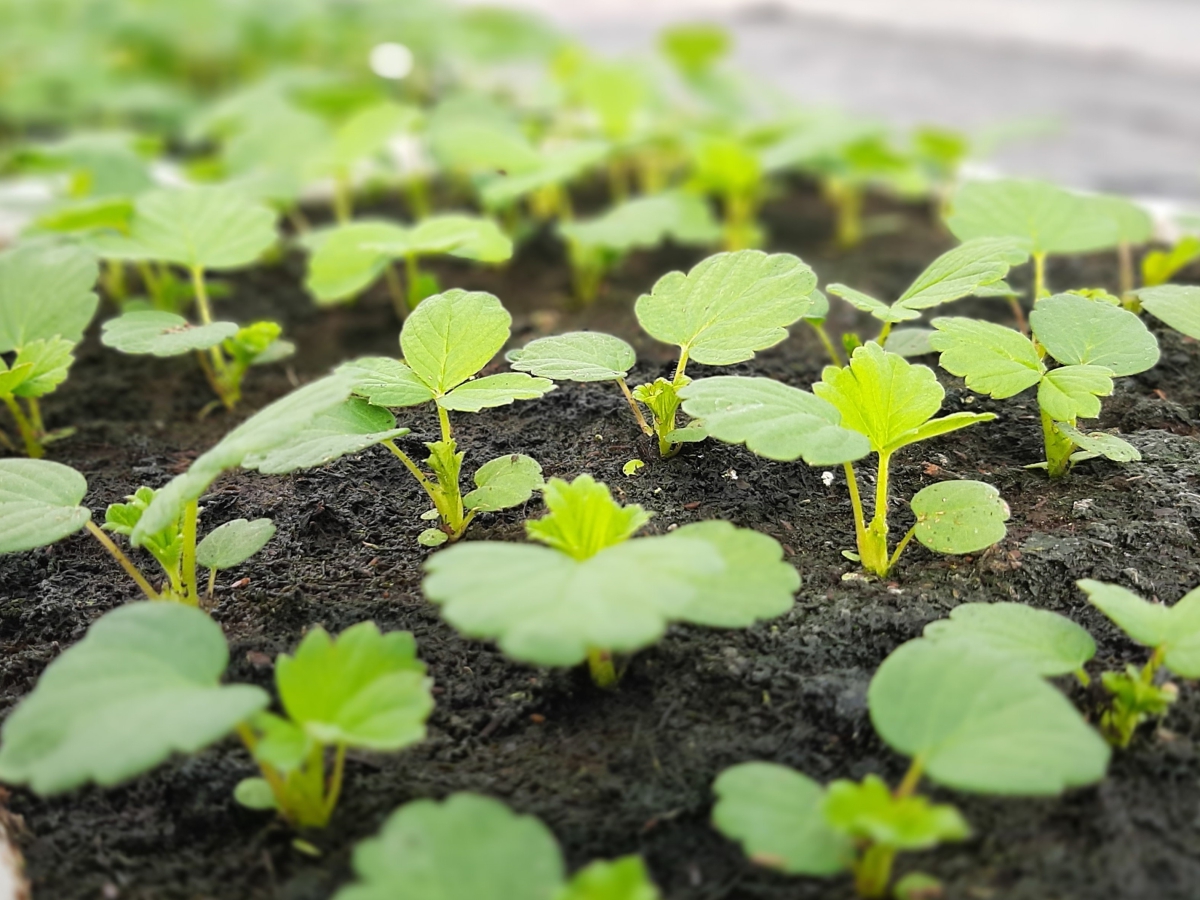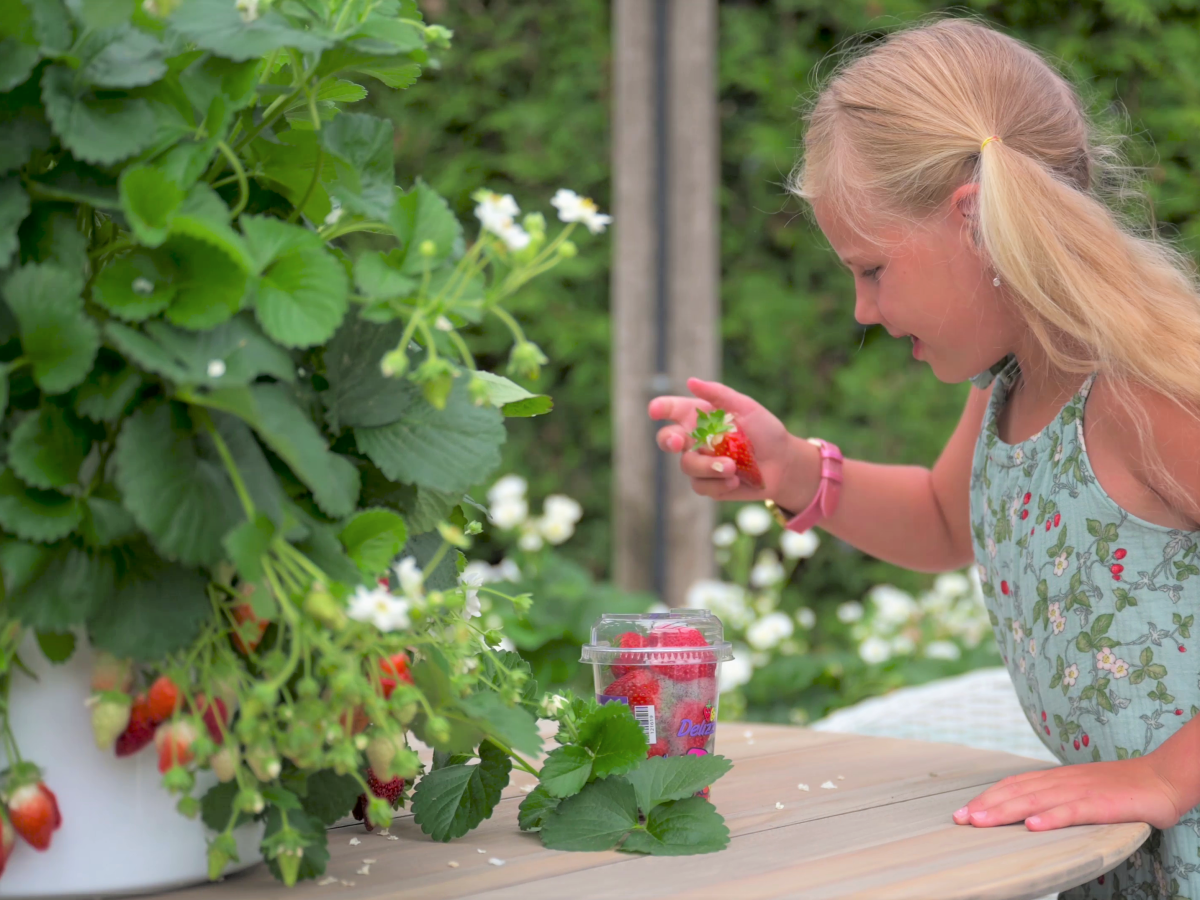 Easy to grow and very tasty
The uniqueness of our strawberry varieties is that they can be grown directly from seed. In most cases, a professional grower takes care of the growing of the plants, but it is also possible for the home gardener to be successful growing our wonderful strawberries from seed. Our strawberry varieties can be easily grown under various conditions, all over the world.

Many strawberry plants are still grown from cuttings. The difference is as folows: from a seed you can grow very clean, vigorous and fresh young plants easily, and with little risk of disease. There is also a big difference in logistics: strawberry seeds take up much less space than cuttings, both during transport and during ../storage.

Ever-bearing or June-bearing strawberries?

The largest group of strawberry varieties are the so-called June-bearing varieties: these naturally only bear fruit at the beginning of the summer, for about four weeks.

In addition, there is the group of ever-bearing varieties that continue to produce strawberries throughout the summer. All varieties of Holland Strawberry House are everbearing. This way you can enjoy new strawberries again and again from spring until well into autumn.

Our range: beautiful and tasty

Our range of garden plants currently consists of 15 different varieties in all shapes and sizes. Our varieties are known for their special flower colours. Take Summer Breeze Rose for example, as the colour name suggests it looks like a real red rose. And that is no coincidence: the strawberry is in fact related to the rose.

But our strawberry varieties are especially admired for their taste, because we pay a lot of attention to this when developing the varieties.

We also have a special range for the amateur grower. These varieties are available as seeds in small pictorial packets at garden centres, supermarkets and DIY stores.

All our tasty fruit-garden and ornamental garden varieties can be found in 'Our assortment'.

Do you want to know where to buy them? Then go to 'Availability'.