Welcome to Holland Strawberry House
The Strawberry Specialist from Andijk (Holland)
Holland Strawberry House is the home of ABZ Seeds. As a strawberry breeding company, we work in this eye-catching building on the yummiest strawberries you have ever tasted. We have many international contacts, thus we receive many visitors from all over the world, here in Andijk. We hope our visitors see us as that traditional Dutch company where those super tasty strawberries come from.

Read more about the origin of our beautiful house on the Vleetweg in Andijk here: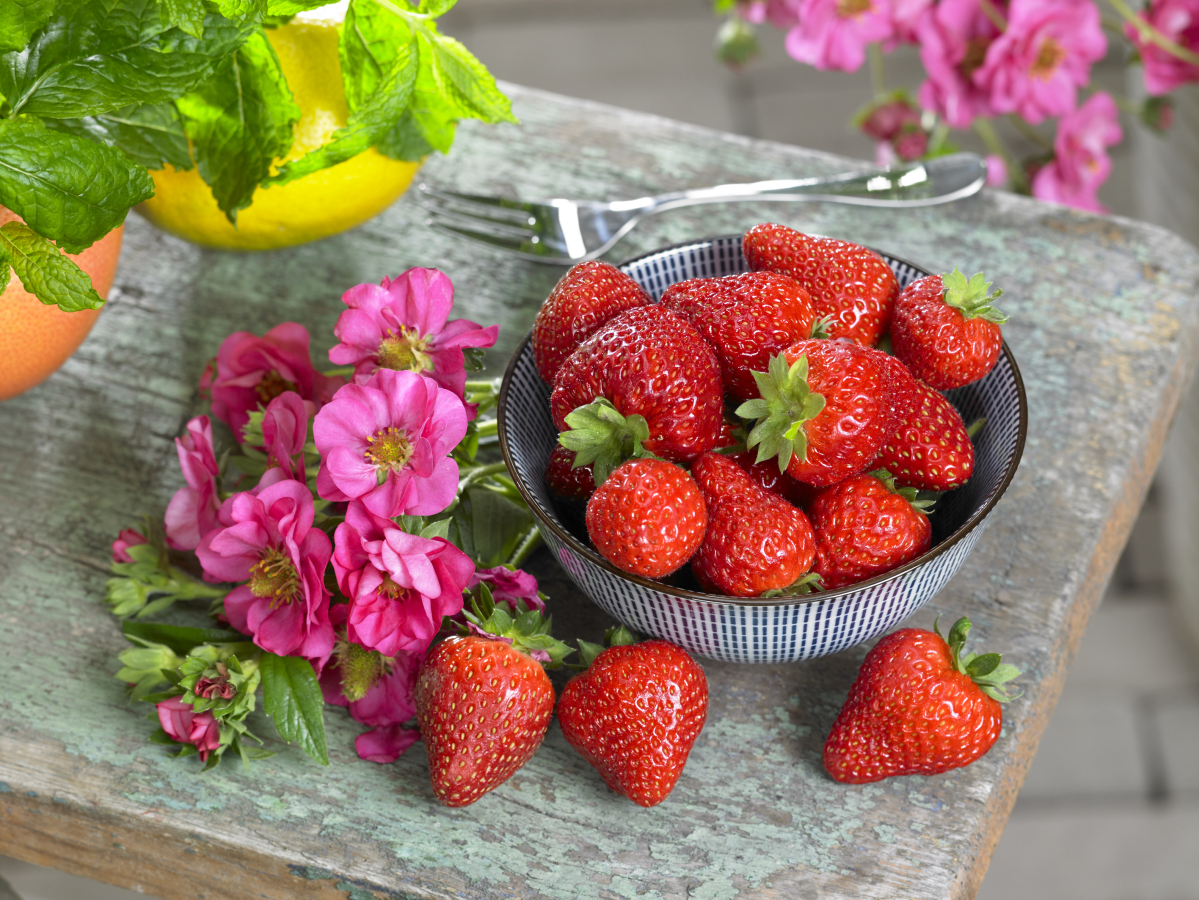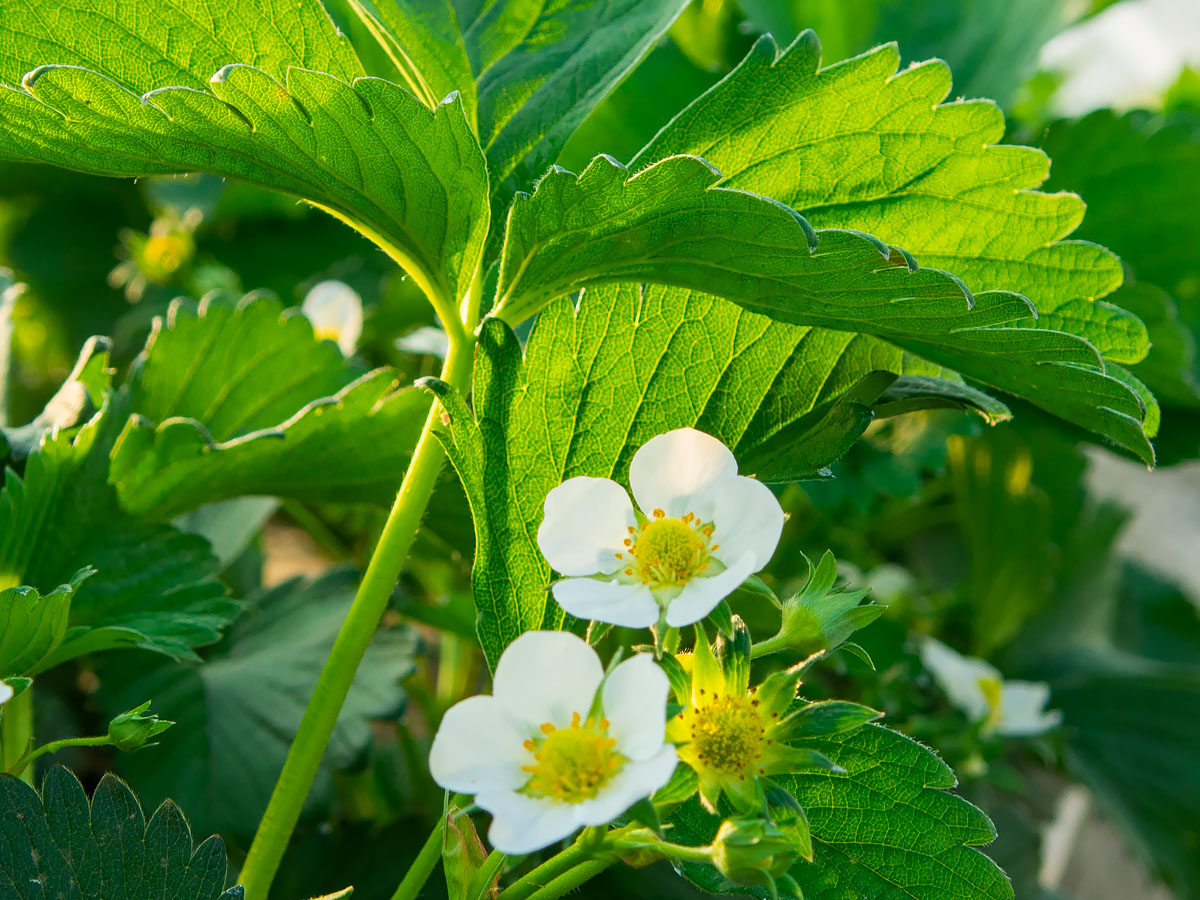 Interested in our strawberries?
For the fruit garden and for the ornamental garden: at Holland Strawberry House we create it all!


In addition to strawberry varieties with very tasty strawberries, we also have an assortment with beautiful flower colours. Are you interested in our extensive range and the availability? We have made an overview for you.